We are the best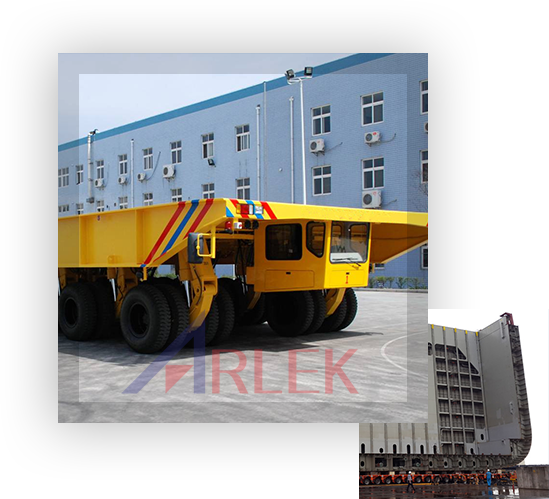 Arlek (Wuhan) Industry and Trade Co., Ltd., adhering to the business philosophy of credit first, quality first, efficiency first and striving for real progress, was founded in Wuhan ------the intersection of the east and west (Shanghai-Chengdu expressway) and the north and south (Beijing-Zhuhai expressway). The Yangtze river channel, the Beijing-Kowloon railway and the Wuhan Tianhe International Airport bring the city the merchants and businessmen. A good natural environment is a solid foundation for Arlek's development.
The company adheres to the development idea of steady development and pursuit of excellence. The main business is to deal with the sales and service of automobile and auto parts, engineering machinery and engineering machinery spare parts as well as the installation, commissioning and service of electromechanical equipment. The company has established a close cooperation relationship with many well-known enterprise groups and complemented each other's advantages, such as Dongfeng Company, Sino-truk, Shaanxi Automobile Group, Foton Auto, XCMG and Zoomlion. The company has a complete range of products, sound marketing and service system.
With the help of scientific and advanced resource integration method, the company has combined our country's leading technology and policy advantages closely with the broad market and capital strength of foreign countries with a keen sense of smell and quick response to seize the market. Based on customer needs, the company flexibly plans and organizes the implementation of a comprehensive system solution, creates highly cost-effective, user-satisfied products, and develops a self-characteristic domestic and foreign marketing channel.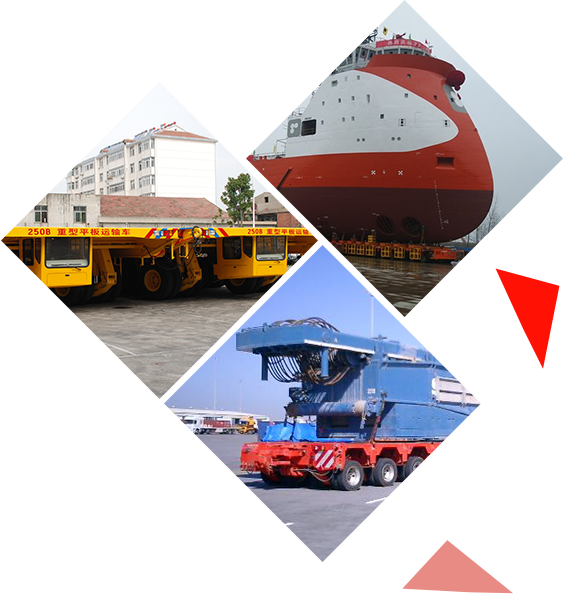 The company takes the market, the mechanism and the brand as the grasp and attracts top talents both at home and abroad to join in. We will actively transform the company from single sales and service into a combination of R&D, production, sales and service, and realize the enterprise values by creating high-quality products and contributing to society.
Thanks for your participation and support, Arlek people will return your trust to our company with high quality products, so that we can join hands with you to create a better future.